Welcome to MTU Structural Engineering -
Graduate Student Chapter!
About Us
The Structural Engineering Institute - Graduate Student Chapter at Michigan Technological University is a group of students with a passion for structural engineering. We strive to raise awareness among graduate and undergraduate students of career opportunities in structural engineering. Additionally, we seek to to serve and promote the structural engineering profession through a variety of outreach events and continuous education. We are very excited to be the first Structural Engineering Institute Chapter in Michigan.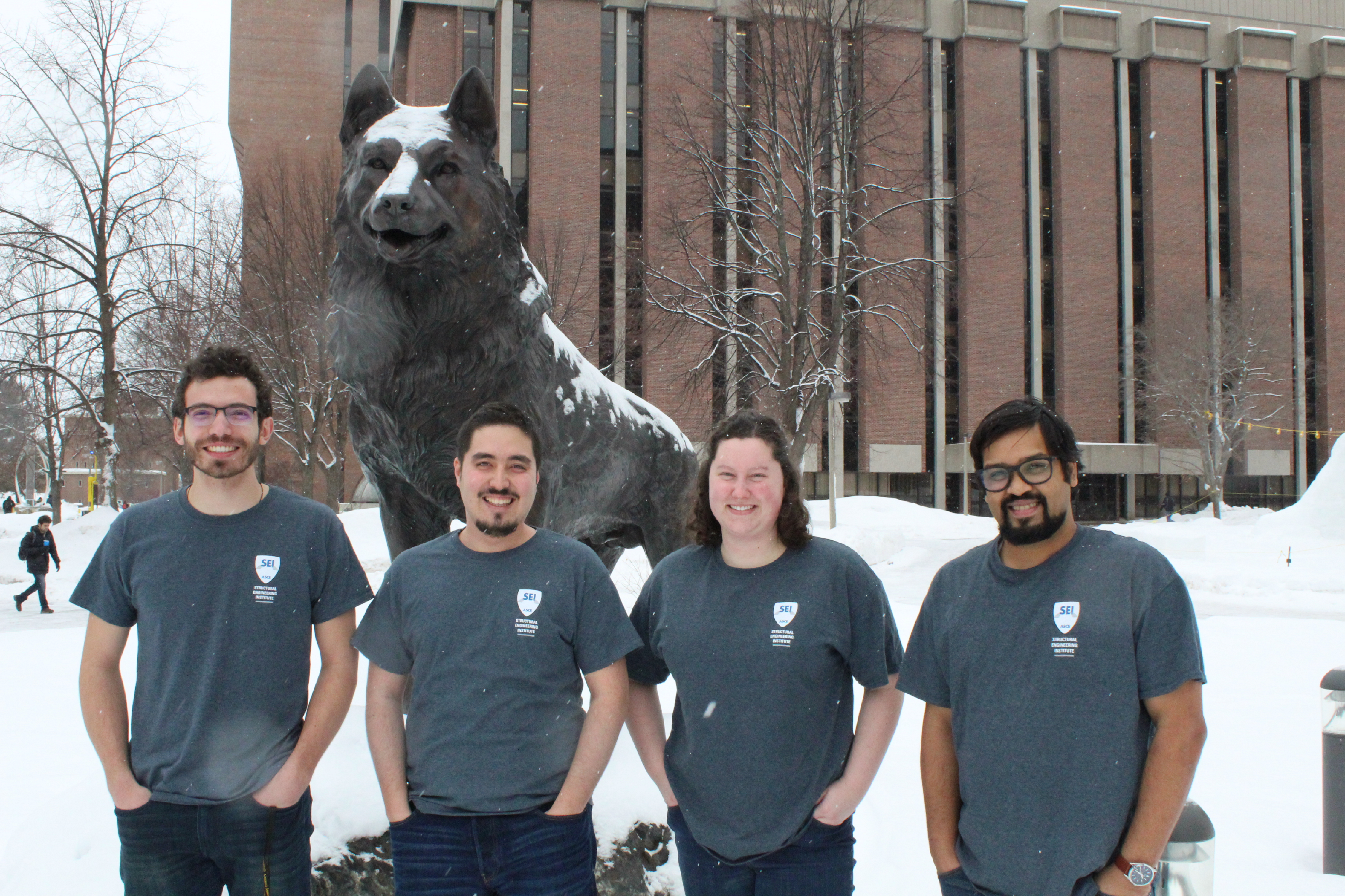 Updated: March, 2020